Important: De la traduction simultanée est prévue du néerlandais au français en de l'anglais au français
Keynote Speaker: Howard Dananberg DPM
"Howard Dananberg is a podiatrist who practiced in New York. He was named one of the most influential podiatrists in the U.S. by Podiatry Management magazine."

Orateurs: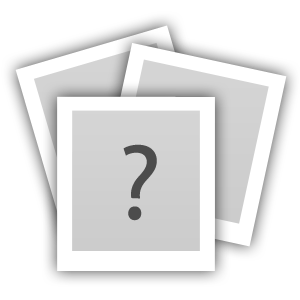 Accréditation
Pour les médecins: Demande est faite
Pour les Podothérapeutes NVVP: 6 points
Pour les Registerpodologues LOOP: 6 points
Conditions d'annulation
Toutes les annulations doivent être acheminées par écrit au congres@borginsole.com .
Annulations sont acceptées jusqu'à 30 jours avant le congrès avec remboursement de frais d'inscription, réduit de 25% (Frais administratifs). En cas d'annulation moins de 30 jours avant le congrès, les frais d'inscription complets seront facturés.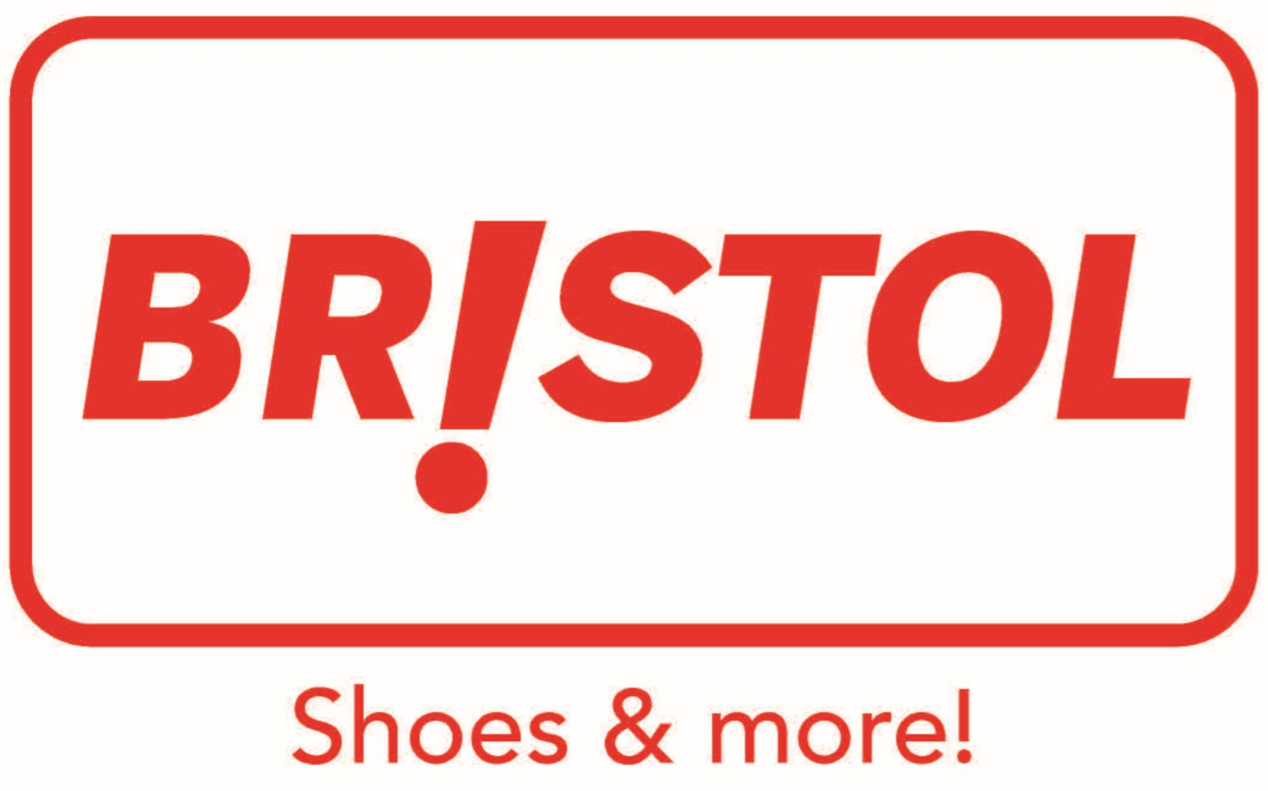 S'inscrire