In analogy with BORGinsole Biomechanical Cross-Links 2015
Keynote Speaker: Howard Dananberg DPM
"Howard Dananberg is a podiatrist who practiced in New York. He was named one of the most influential podiatrists in the U.S. by Podiatry Management magazine."

The following speakers already confirmed:
Accreditation
The following demands for accreditation have been made:
For doctors
For Podotherapists NVVP
For Registerpodotherapists LOOP
Practical information:
The congres will take place at unique location De Zuiderkroon, in the centre of Antwerp.
You can read here how you can join De Zuiderkroon.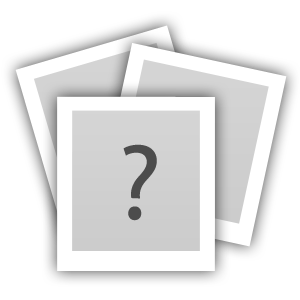 Register